One of our newest single barrel selections, and also one of the easiest drinkers you'll find on the shelf.
Tyler kicks off the new blog with a rundown on Tumblin' Dice Single Barrel Bourbon and why it should be a mainstay in your home bar.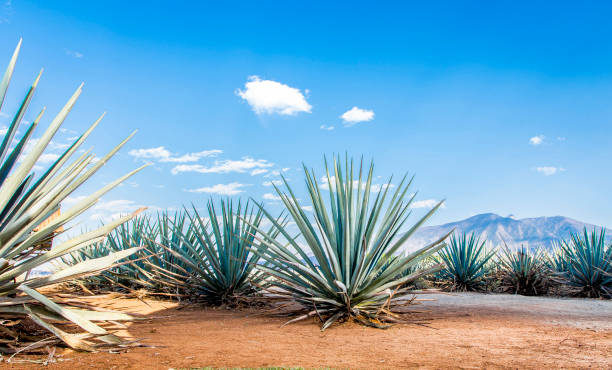 Tequila is on a hot streak, and if you haven't gotten into Mexico's native spirit yet, you're definitely missing out!

In our latest entry, we dive into Tequila and agave based spirits head first.

Click below to check it out!