Bring on Fall!
Bring on Fall!
It's apple season, and that means apple pie.

Walking around the store, I started thinking about all the possibilities for pairings with that most American of desserts.

So many wines came to mind that I thought it would be fun to ask my colleagues for their opinions to see if we were on the same page.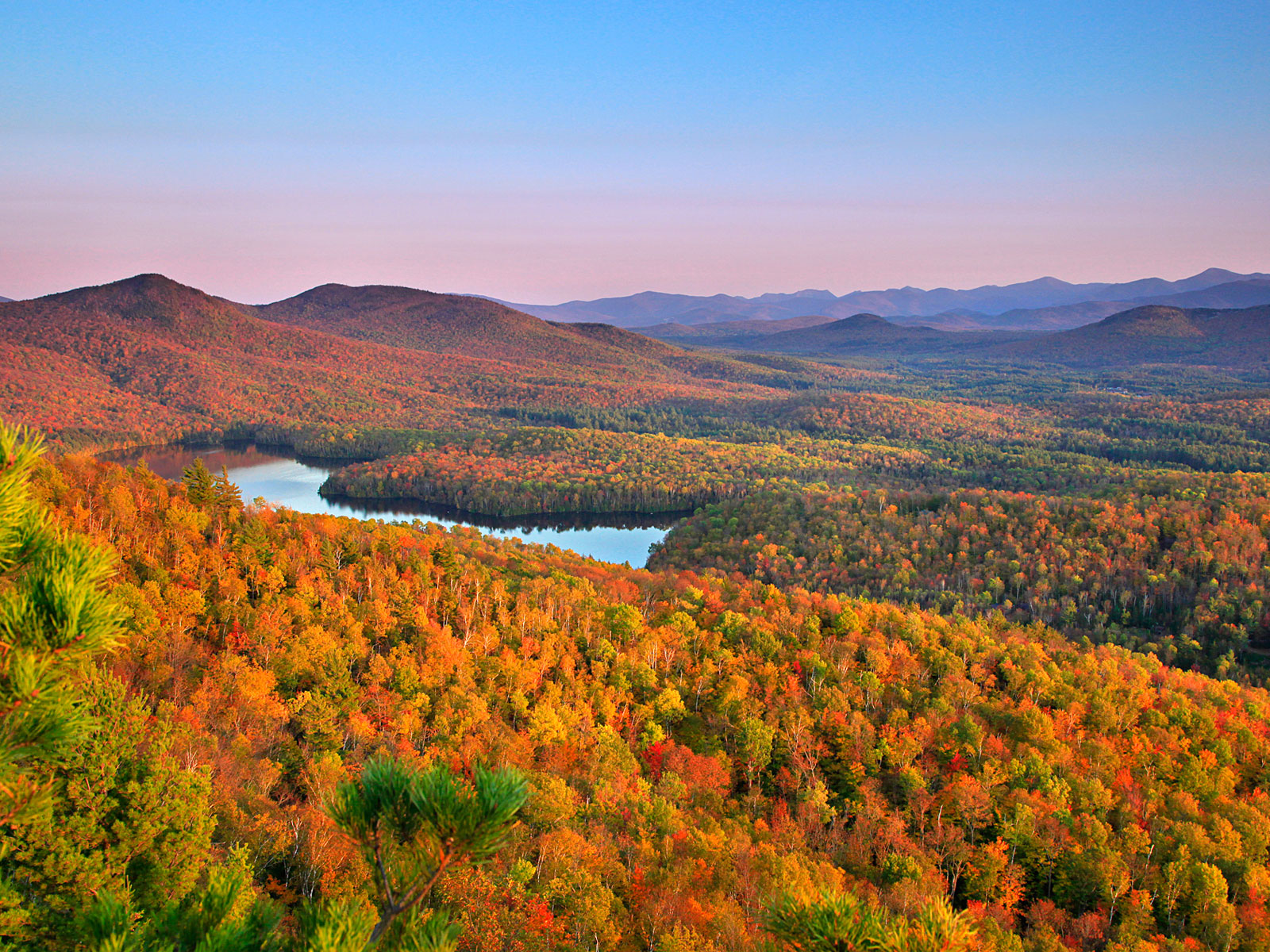 I'm so glad I did, because the range of answers I got - and the wonderful discussions we had - confirmed that, truly, there's no "right" answer when it comes down to it, and the anticipation is part of the pleasure.

That said, the choices were good ones, and I offer them to you for your consideration. The wine that was suggested most often was Riesling, both dry and semi-sweet. Appropriate since the grape is characterized by a crisp green apple note on the finish, and when it's got some residual sugar, there's a hint of honey.

Gewurtztraminer, with its notes of tropical lychee, was another popular choice. Along those same lines were Albarino, Moscato (with its lovely bubbles, too), and Honey Mead.
The red wine enthusiasts suggested Pinot Noir, Primitivo, and Zinfandel! Hey, why not? Enjoy apples, and have fun with wines. Suggestions: Herman J. Wiemer's dry Riesling recently scored 94 points from James Suckling.

Clean Slate, from Mosel, Germany, has a hint of residual sugar. There are several delicious Gewurtztraminers among the NY producers.

Let us help you find just the right wine (for any occasion)!