We're just a couple of weeks away from Christmas! At Exit 9, you'll find treasures around every turn for anyone on your gift list (including yourself).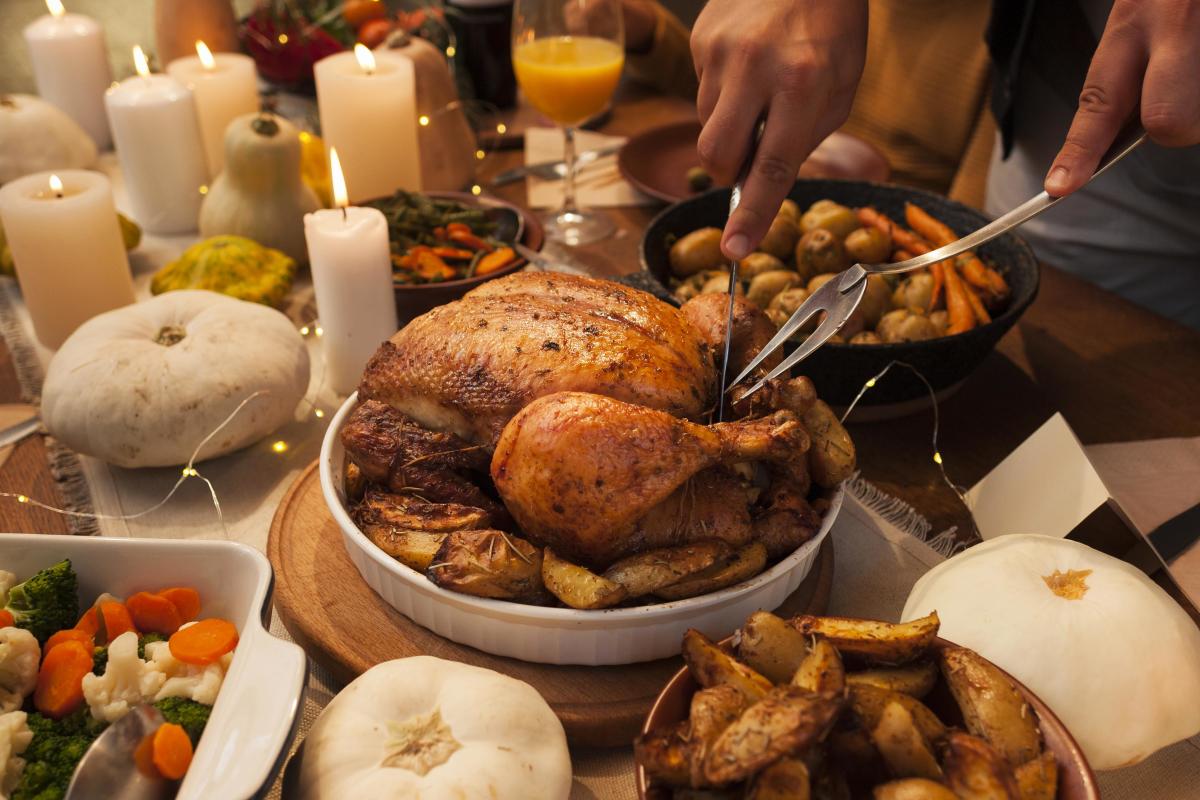 The most important part of the wine that you serve for Thanksgiving (or any occasion) is that you like it!! That said, just like a special sauce, some wines can really enhance the taste of the food.
When I saw the boxes and boxes of 1895 La Storia wines coming in last week, I knew we were in for a treat. Exit 9 has carried the Montepulciano in this line, and it is already very popular. It has been joined by two others - a Primitivo di Manduria, and a Toscano Rosso. I did a tasting of the three of them side by side, and all I can say is Delizioso!
With the emotional commemoration of the 20th anniversary of the 9/11 attacks, the ups and downs of COVID, and the onset of fall, I'm in the mood for a BIG red wine.

Something deep. Something dark. Something soothing. Something velvety...

It's apple season, and that means apple pie.
Walking around the store, I started thinking about all the possibilities for pairings with that most American of desserts.
So many wines came to mind that I thought it would be fun to ask my colleagues for their opinions to see if we were on the same page...
It's Columbus Day weekend. My brother and sister-in-law are in Rome. A friend is going to Italy at the end of the month. No wonder I find myself spending more time in the wonderful Italian section of the store...